This page offers students with disabilities a list of useful resources from both inside and outside DU. If you have any questions or need help finding a resource that isn't listed here, feel free to call us during regular business hours at 303-871-3241 or email dsp@du.edu any time, and we will do our best to assist you.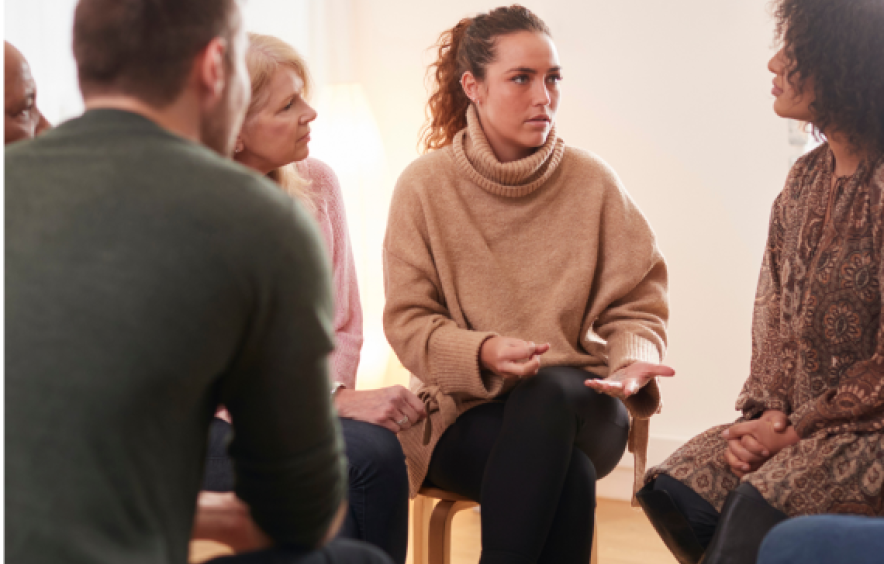 Assessment and Counseling Resources
If you are in need of new or updated psychological testing or counseling services, on-campus options include:
The Learning Disabilities Association of America offers guidance on what the LD screening process is like.
Disability and Employment
We encourage students to be familiar with their rights and to be prepared to appropriately advocate for themselves in the workplace. Explore some of the resources below to learn more about disability, employment, and workplace accommodations. 
Requesting Your DSP Records
Please email us to obtain a copy of your SDS records. Records are only kept for five years following your last active date at the University.