Students with Accommodations: How To's
Need to send your LOAA's? Have to sign up for a test? Forgot how to request a textbook? Don't stress! This page has the resources and guides you need! Use the links below to navigate through our resources.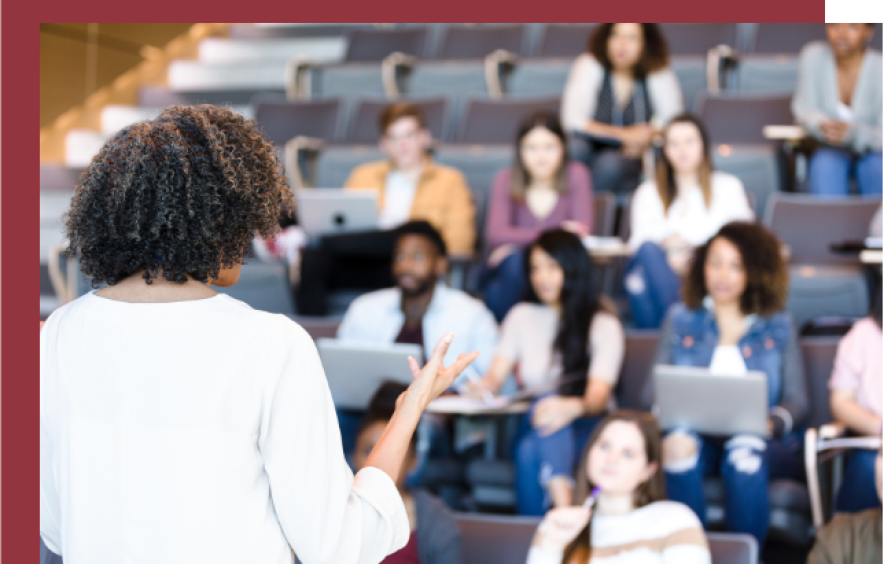 How To Send Your LOAAs
Log in to Accommodate Student Portal. 
Select Accommodation Details. 
Select Send LOAAs to Faculty 
Select Add New. 
At the top, you can note your approved academic/testing accommodations. You do not need to do anything with these. They are just there for your reference.  
Start by selecting the current Term from the drop down box labeled "Term." 
Then select Send By Course. 
You will need to determine which academic/testing accommodations will be sent to each of your instructors. Your approved accommodations will appear as a list, you will need to go through accommodation by accommodation and select which courses will be notified of the accommodation. Scroll down to the bottom of the page and click Submit when finished.  
How To Book a Testing Appointment
Step 1
On the Accommodate homepage, select the option to "Schedule a Quiz, Test, or Final Exam."
Step 2
Once you have selected the "Schedule a Quiz, Test, or Final Exam" tab, scroll down and click the button that says "New Quiz, Test, or Final Exam Request." 
Step 3
Once you have clicked the "New Quiz, Test, or Final Exam Request" button, you will be redirected to a page with a drop-down list. Select the course from the list that you want to request to take an exam in. (If you cannot find a course on this list, double check that you have sent your LOAAs to the professor of that course).
Step 4
Once you select the course, you will be prompted to enter a few details about the exam. When selecting the date of the exam, make sure to select the same date in both blocks. This way, you can make sure that you are scheduling your exam for the correct day. You do not need to change anything in the "Time of Exam" section – leave it as is!
Step 5
If your exam is online, in the evening, or a Final exam, answer "Yes" when asked. Otherwise, answer "No" or leave the question blank. You do not need to select a building or a room – leave these both blank!
Step 6
Leave the "Day Class Meets" blank and select the option to "Check Availability."
Step 7
If you have entered the correct information in the previous steps, then a slot in the testing room will appear on the right-hand side with the same start time as your class. Click on the Testing Room (or Private Room) option.  (Note – If you are signing up for a final exam, make sure you sign up for same start time as your class).
Step 8
After selecting the testing room, this pop-up will appear. Select the accommodations you need for the exam (most students leave all the boxes checked). 
If you have any messages for the testing center about the exam (i.e. you want to take it at a different time or have any other specific request), add a note to the "Notes/Additional information for DSP" section. Once you have done so, click the "Submit Request" button.
Step 9
After you have completed this process, your request will show up in the "Pending Test Requests" column. Upon approval from the DSP Academic Testing Coordinator, the request will be moved to the "Approved Test Requests" column (this generally takes a few days to happen).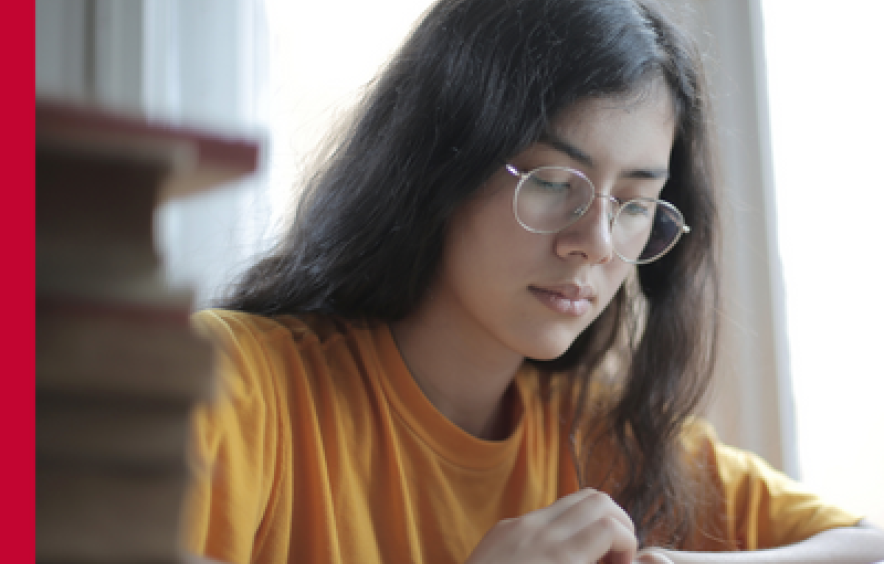 How to Request Class Readings and Textbooks in Alternate Formats
Requesting Textbooks
Step 1: Go to the University of Denver Bookstore Textbook Page and search for your course texts. If an instructor has not yet uploaded the course textbook, please email the professor and cc DSP@du.edu.  
Step 2: Buy your book from your preferred retailer. Remember, you must have proof of purchase in order for DSP to provide you with an alternate format.  
Step 3: Request textbooks using the Alternate Format Request Form, linked below: 
Please note: You will upload proof of purchase with your form.  
You will hear from a member of the DSP AFT team to confirm your request and when your book is ready! Contact DSP@du.edu with any questions. Please include AFT as part of the subject line. 
Requesting Canvas Content
Step 1: Copy the link for the Canvas Content
Step 2: Make the request using the AFT Request Form 
Our team makes every effort to get an accessible format of Canvas content returned to you within 3 business days. 
How to Search for FOLA Courses
Step 2
Then select "Find Courses" on the left and select "The online Schedule of classes."  
Step 3
Then select "Find Courses" on the left and select "The online Schedule of classes."  
Step 4
Select a Term for class search section, select quarter you are looking for (example Autumn Quarter 2023). 
Step 5
Select continue, go to Attributes section and type in "FOLA Substitution" select search after typing in FOLA Substitution to see list of classes.  
How to Request Additional Accommodations
Step 1: Go to the Accommodate Student Portal. Select the "Accommodation Details" option. 
Step 2: Select "Additional Accommodation Request" from the expanded menu.
Step 3: Select "Add New."
Step 4: Complete the Additional Accommodations Request form and press Submit. 
How to Book an Appointment with an SDS Staff Member
Step 1
Log into the Accommodate Student Portal. Then, select Appointments.
Step 2
Select "Request New Appointment"
Step 3
Under type, Select "Choose"
A separate dialog box will appear with different appointment types. Select your desired appointment type and press Done.
Step 4
Add any additional filters you desire then select "Check Availability at the bottom." 
Step 5
Available appointments will appear on the right side of the screen. Select the appointment slot with your desired date and time. 
Step 6
After selecting your desired appointment, a pop-up box will. Fill out your name, and additional notes (it is always helpful if you provide us with some context!). Press "Submit Request."
Step 7
After you submit a request, your appointment will appear in the "Requested Appointments" section of the appointments screen.
Once an SDS staff member approves your request it will move to the "Approved Appointments." You can cancel or reschedule an appointment by selecting the three dots on the side of an appointment card.