As you prepare to begin your college career at DU, you are standing on the precipice of the biggest, most exciting, and most daunting transition of your life. For neurodiverse students, the LEP is here to provide personalized guidance and support. We'll work with you in developing the skills, confidence, and experience necessary to take control and succeed in not only your education, but in your new adult life. On this page, you'll find a broad overview of our program, our main on-campus partners, and what's expected of you as we navigate your college journey together.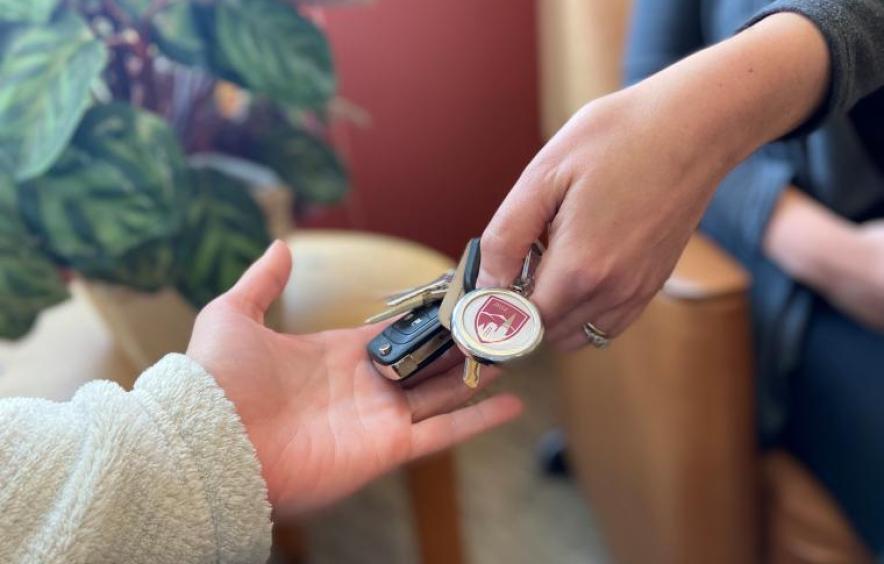 You're in the Driver's Seat Now!
Imagine your educational experience as a bus. As a high school student, your parents were driving the bus while you rode along. Your parents also invited others to hop on the bus — your teachers, tutors, coaches, and any support service providers you met with in high school.
As a college student, you are the driver of the bus. That means you invite who you want on the ride — including your parents! You are accountable for inviting onto the bus who you'd like to support your college journey, including professors, peers, DU staff, and, more specifically, LEP staff.
There are a lot of differences between high school and college, but as a neurodiverse student enrolled in the Learning Effectiveness Program, you can expect a continued level of support to the extent that you, the student, engage with the services LEP provides. In other words, you've got to invite us onto the bus!
LEP Roadmap
Fasten your seat belts. Here are the steps to joining LEP and thriving at DU.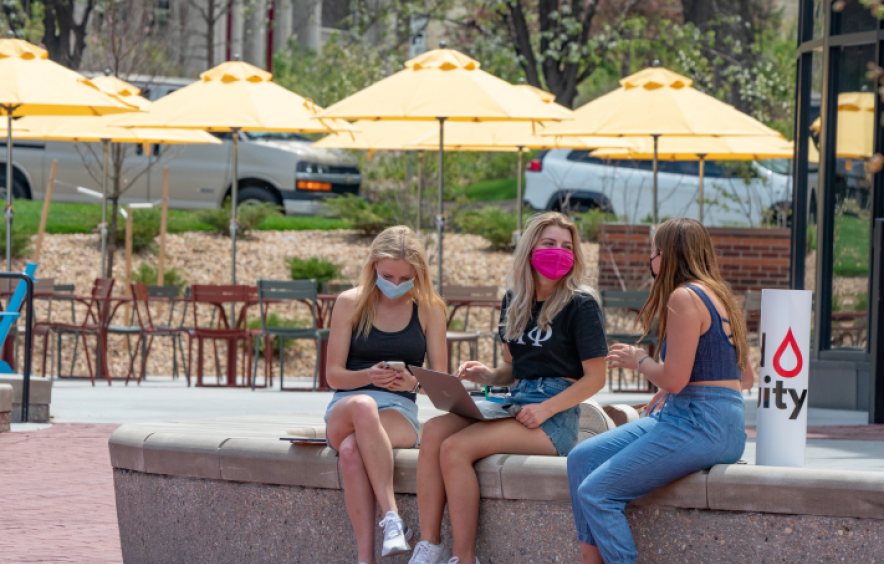 Expectations of an LEP Student
Students in LEP should expect to:
Meet every week with their LEP Academic Counselor (AC)
Show up for all appointments on time and prepared
Be honest and open with their AC
Use the LEP 10-Week Calendar or other planner
Proactively sign up for tutoring early in the quarter
Understand and proactively use all available LEP resources
Meet with professors to ask questions and get clarification
Dedicate approximately 20 hours a week outside of class to study or do homework
Maintain their physical health
Access appropriate mental health resources if and when the need arises
Continue to grow as an adult and student!
LEP Frequent Campus Partners
Disability Services Program (DSP)
The DSP provides accommodations to any student who has a documented disability at no cost. The LEP does not provide accommodations to students. Once DSP approves accommodations, the LEP will support students in navigating how to utilize their accommodations.
Health & Counseling Center (HCC)
The HCC supports all students on campus with their physical and mental health needs. The LEP does not provide mental health services — LEP Academic Counselors will refer students to the HCC as appropriate.