The Learning Effectiveness Program (LEP) offers a variety of academic services to help support LEP students in their journey through college. Students who approach their academic workload proactively typically report the most satisfaction with the results they get. They assertively work and plan ahead, sign up for tutors at the beginning of each quarter, attend academic counseling meetings each week, and identify and know how to access resources before they need them whenever possible. A key component of this approach is for students to choose to fully engage with all LEP services.
Ways We Help You Thrive at DU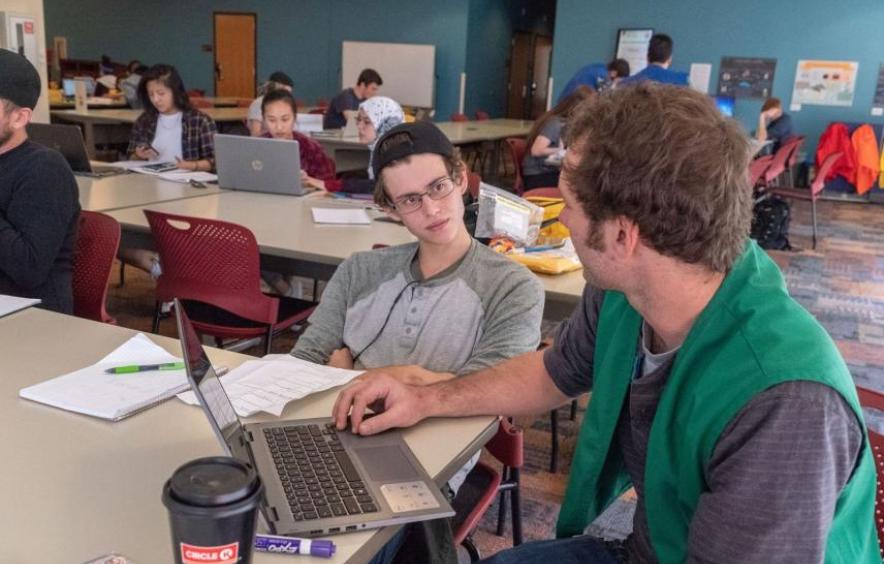 Note to Parents
You are the expert on your child — we are the experts on neurodiverse college students. We are a dedicated, caring, and focused staff who treat each student with respect and as a person capable of accomplishing any goal they set their mind to. Your student is in good hands!