The Learning Effectiveness Program (LEP) was founded in 1982 as an academic support program for University students with learning disabilities. Since then we have developed some of the most comprehensive and innovative support services provided at the post-secondary level. Our nationally recognized program serves over 350 students each year.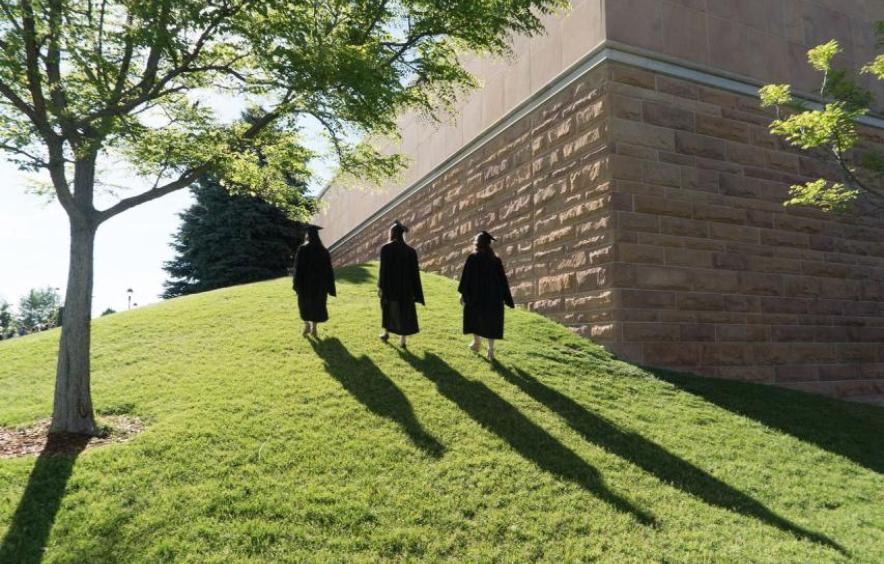 Putting Our Mission into Practice
Our focus is on the academic growth of students in the LEP. We work with each student to ensure they understand:
Their learning difference and how it impacts their experience
How to identify, access, and effectively use resources
How to find a health balance between all aspects of their adult life
How to set, adjust, and achieve educational goals
And much more!