Administering Accommodations
Administering Accommodations in the Classroom
If you have questions about how to implement a particular accommodation in the classroom, this page is a good place to start! Below, you will find information on viewing Letters of Approved Accommodation, as well as different types of accommodations. Please note that this is not an exhaustive list, and if you have any questions you should reach out to Student Disability Services!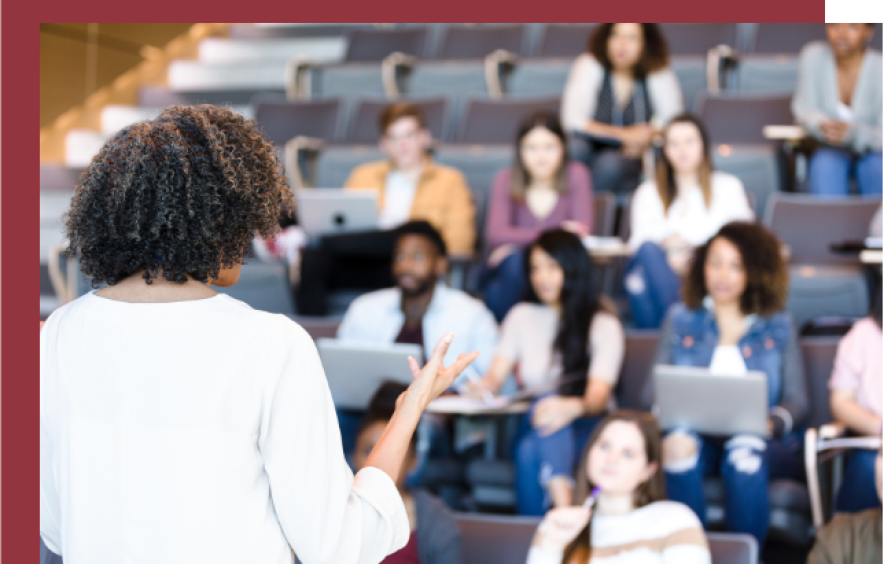 Letters of Approved Accommodations (LOAAs)
Students who have been approved for accommodations will send their Letters of Approved Accommodations (LOAAs) to their teachers via the Accommodate portal. When possible, this should occur at the beginning of each quarter, prior to the first use of the accommodations, but students can send these letters at any time over the course of the quarter! These notification letters serve as conversation starters between teachers, students, and the DSP office, helping to ensure students' needs are appropriately met.
How do I view LOAAs from students?
To view individual letters:
Go to the Accommodate Portal.
Click "Letters of Approved Accommodation"
Select the letter you wish to view and sign. 
To view accommodations by course:
Sometimes, you may want to see all of the students in a course and the accommodations they are approved for. To do this, 
Go to the Accommodate Portal
Click "Course" 
Select the course you wish to view
On the top ribbon, select "Students." From here, you will be able to see a list of the accommodations each student is approved for. 
Implementing Accommodations in the Classroom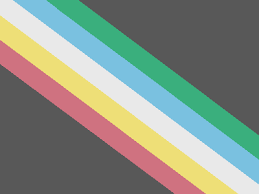 How do I implement accommodations in the classroom?
Regardless of the kinds of courses you are teaching, you will likely receive accommodation letters from one or more students. Students are responsible for sharing their accommodation letter to alert instructors and faculty of accommodations they will need to use in each course.  
You've received an accommodation letter (LOAA) from a student, so now what? Below are some common accommodations and the faculty and student responsibilities. Please know that this list is not exhaustive! If you have additional questions, please reach out to Student Disability Services! We are always happy to answer your questions!