At FIRST@DU, we realize affordability is the single greatest driver of unequal access to education. That's why we work hard to uncover every available scholarship opportunity for our students, helping bring the cost of college within reach. Follow the links below for information on scholarships that may be right for you, available grants, financial aid, and more!
Available Scholarships and Scholarship Resources
FIRST@DU serves as a critical point of contact for the following scholarship participants. Choose a card below to learn more about the scholarship that's right for you!
For a student like me, a first-generation Latina, a scholarship means every dream becoming a possibility.

Mayerli Lopez-Hernandez, sophomore, 2021 More about Mayerli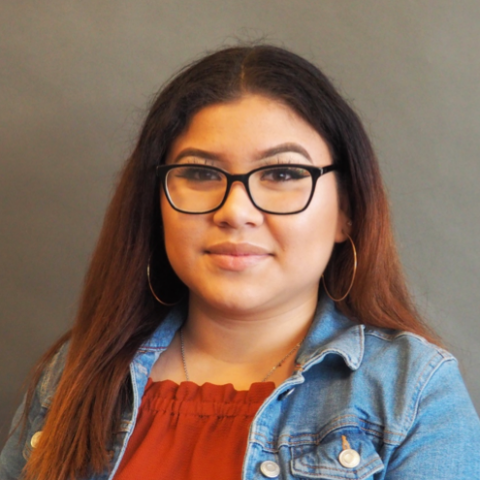 Find More Scholarships and Financial Aid Info