Some of Our Favorite Books
The Cultural Center and Spiritual Life will explore popular books.
We encourage you to read and discuss.
"Education is the most powerful weapon which you can use to change the world."

Nelson Mandela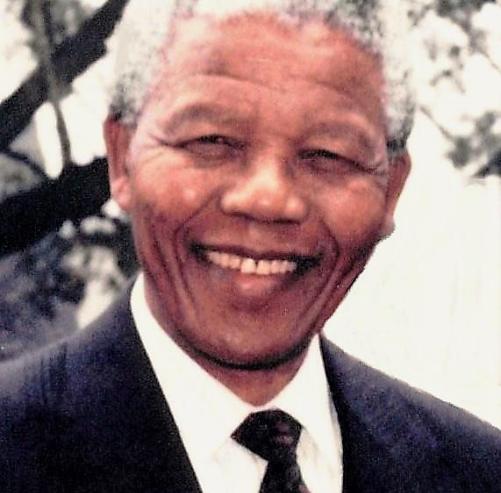 It's Trevor Noah: Born a Crime
Trevor Noah, the funny guy who hosts The Daily Show on Comedy Central, shares his remarkable story of growing up in South Africa with a black South African mother and a white European father at a time when it was against the law for a mixed-race child to exist.
Eloquent Rage
So what if it's true that Black women are mad as hell? They have the right to be. In the Black feminist tradition of Audre Lorde, Brittney Cooper reminds us that anger is a powerful source of energy that can give us the strength to keep on fighting.
Stonewall
On June 28, 1969, the Stonewall Inn, a gay bar in New York's Greenwich Village, was raided by police. But instead of responding with the typical compliance the NYPD expected, patrons and a growing crowd decided to fight back. The five days of rioting that ensued changed forever the face of gay and lesbian life.
Check Out These Additional Titles!
The Book of Pride

  

The Book of Pride captures the true story of the gay rights movement from the 1960s to the present, through richly detailed, stunning interviews with the leaders, activists, and ordinary people who witnessed the movement and made it happen.

Critical Race Theory

  

Critical Race Theory is essential for understanding developments in this burgeoning field, which has spread to other disciplines and countries.

I'm Still Here: Black Dignity in a World Made for Whiteness

  

From a powerful new voice on racial justice, an eye-opening account of growing up black, Christian, and female in middle-class white America.